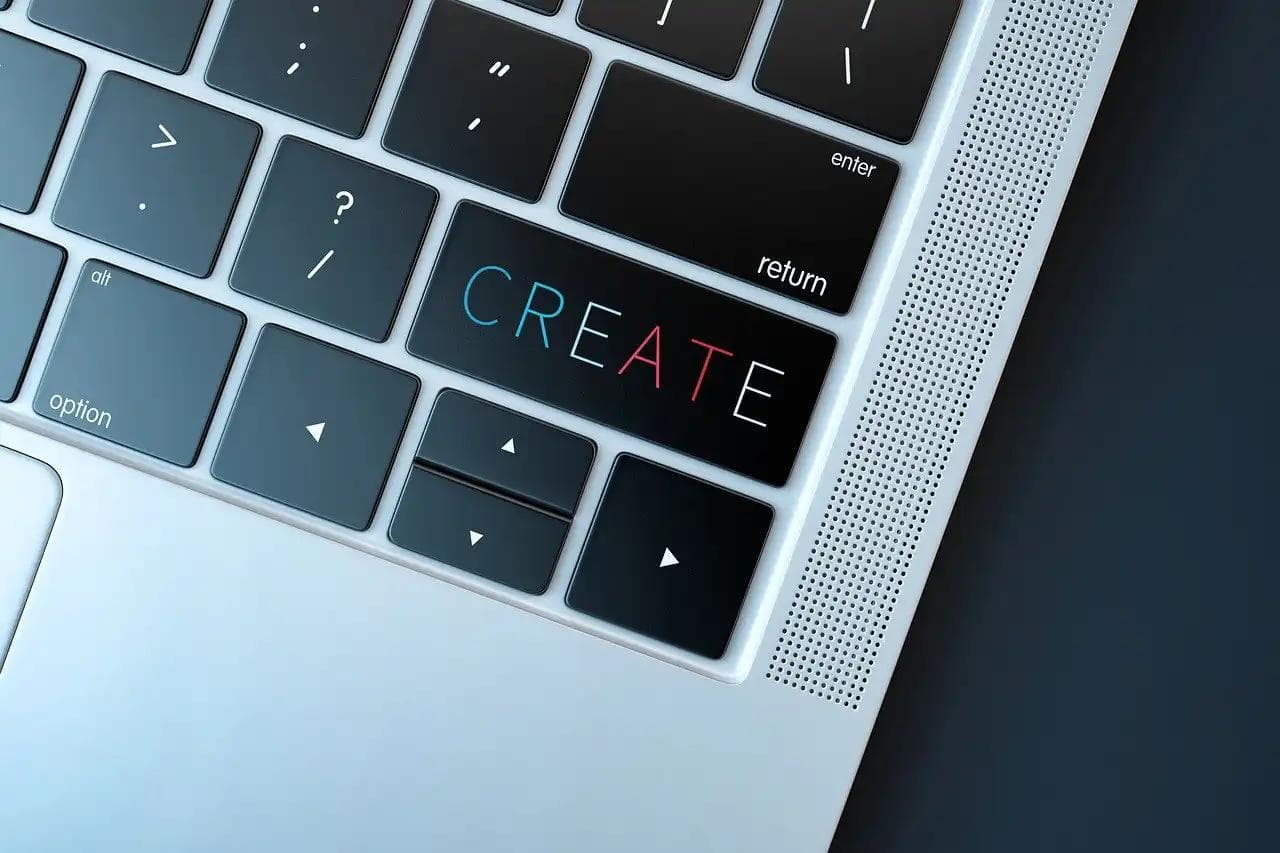 Our Services
WE PROVIDE THE
BEST DIGITAL
SERVICES
Shopify PlusShopify AppsHeadlessMigration
Headless
Performance like you've never seen before
SSR

REACTIVE DESIGN

UNIQUE FUNCTIONALITIES

SEO

Internationalization
If you want to have the ease of Shopify to control all your customers, orders, omnichannel, products but you want an incredible design and performance, without a doubt the popular Headless is your development.
CUSTOM THEMES
Custom theme development
Reusable sections

Theme Options

Custom blocks

Product Templates

COLLECTION TEMPLATES

CUSTOM FORMS

CLIENT AREA
If you want your brand to stand out from the rest, this is your option. From the Fantasticfy team we will take care of creating a custom Theme to fit your brand and have a unique style. All our Themes stand out for their NoCode customization, you will not need to call us, you can modify your Shopify or Shopify Plus Store as much as you want. If you already have your Shopify store and want to apply changes to your Theme, we can take care of it too.
Shopify Apps
Custom app development
PUBLIC APPS

PRIVATE APPS

CUSTOM APPS

INTEGRATION WITH THIRD PARTY SYSTEM (ERP, CRM, ETC)
Our development team is experts in building apps for Shopify and Shopify Plus. Whether you want to increase the experience for your customers, want to expand your business to Shopify or need an integration with a third-party system such as SAP, Salesforce, etc, we will take care of everything. All our developments are done with React and Node.js, using Polaris for a unique user experience.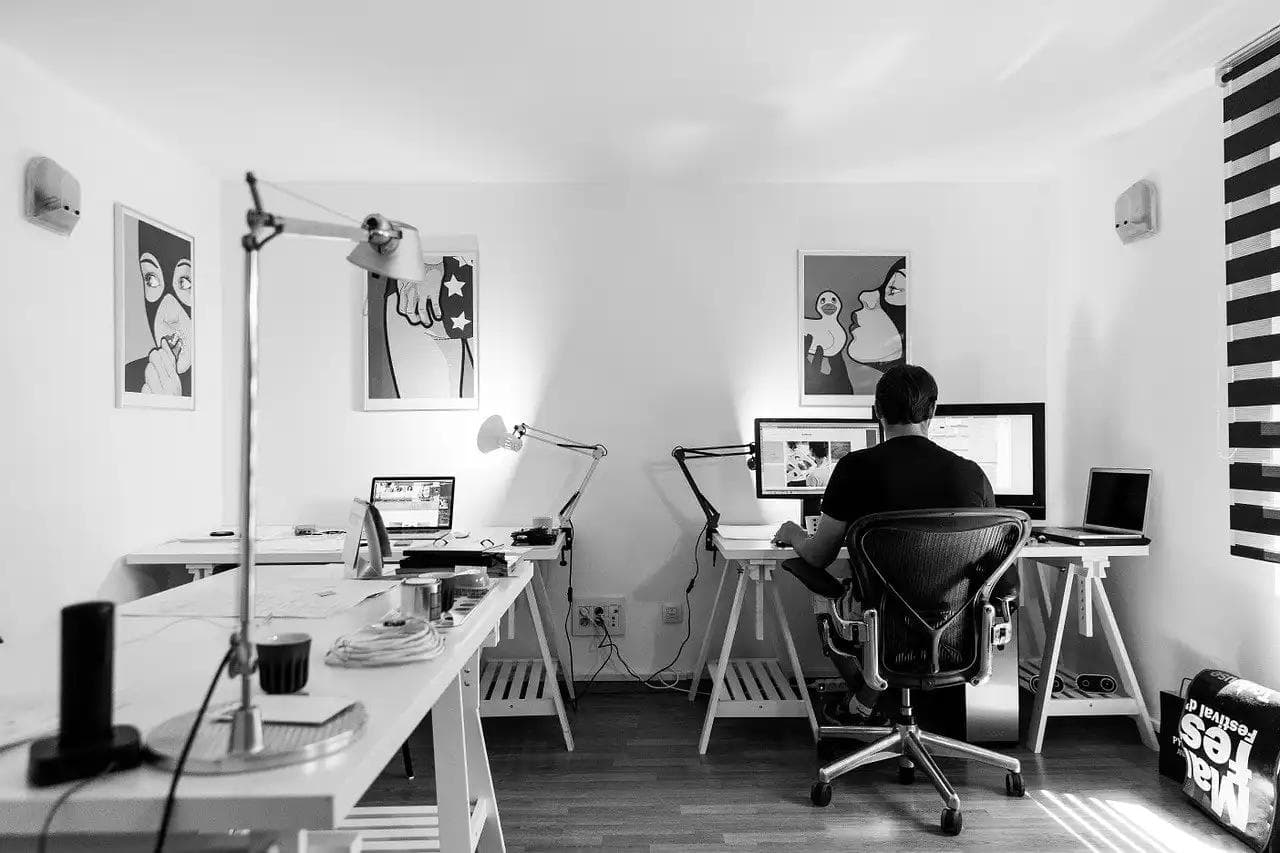 MIGRATION
We migrate your store to shopify or shopify plus
OWN DEVELOPMENT

Magento

Woocommerce

Prestashop

BigCommerce
We have extensive experience migrating from any system to Shopify or Shopify Plus. Whether you have your own development, Magento, Woocommerce, Prestashop, BigCommerce or any other. We will take care of migrating all your products, collections, customers and orders to Shopify. Are you worried about losing SEO? You will not suffer, we will take care of all the 301 redirects so that it does not affect you at all. Will my customers have their account on Shopify? We will reactivate all your customers to change their password and continue enjoying your store.
UX / UI DESIGN
AMAZING DESIGNS FOR INCREDIBLE STORES
Good development always comes with great design. From Fantasticfy you design 100% responsive stores so that both your Mobile, Tablet, Laptop and Desktop clients have your store in the optimal resolution. In addition, we will make the design adjusting everything to your brand, optimizing everything so that your Shopify or Shopify Plus has an incredible performance thanks to the new version of Shopify Online 2.0. All this transforms into an incredible ecommerce with an increase in your conversion.
AUDITS
Analysis and research
GOOGLE ANALYTICS AUDITS

FACEBOOK PIXEL AUDITS

SEO AUDITS

PAGE SPEED AUDIT

SHOPIFY APPS AUDIT
If you are happy with your Shopify or Shopify Plus but you have doubts about why it does not load fast, the SEO is not optimized enough, your Google Analytics does not track conversions well ... We can carry out a complete audit to analyze all these points and offer you a report with the work to be done. As Shopify Experts, we love training our customers, which is why you will receive good practice training so that these errors do not happen again in the future.