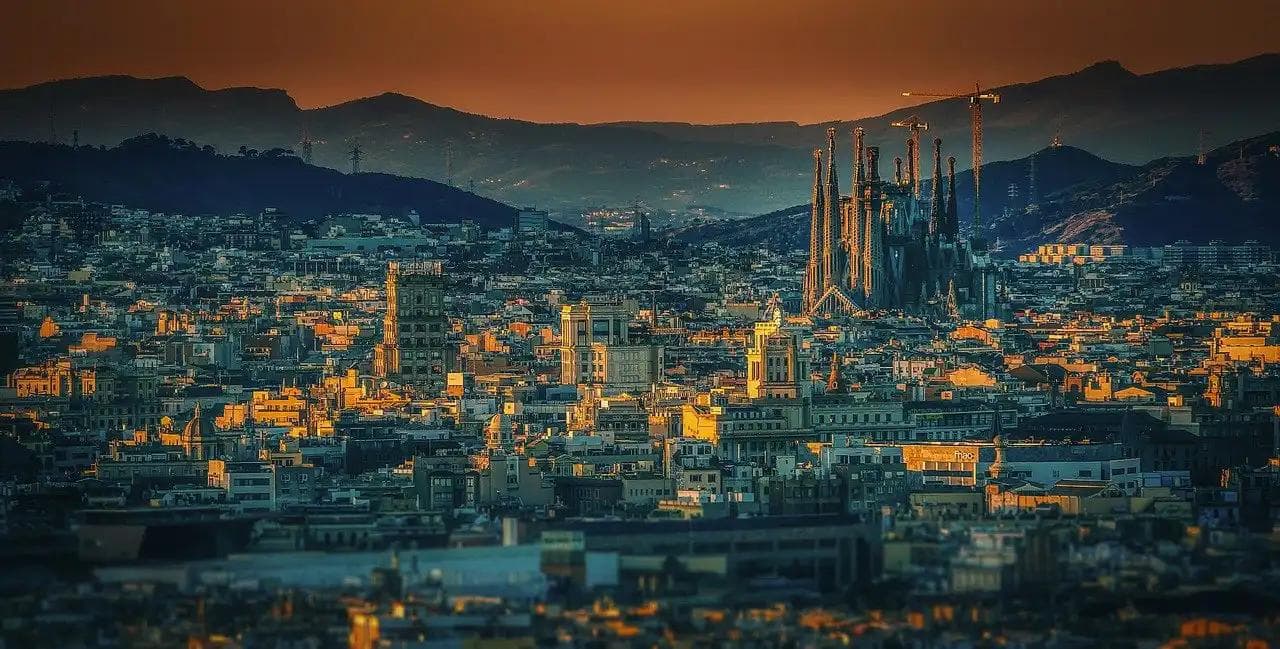 Fantasticfy
BEST SOLUTIONS
& IDEAS FOR
YOU BUSINESS
Shopify PlusShopify AppsHeadlessMigration
AN ENTIRE TEAM OF SHOPIFY, AND SHOPIFY PLUS EXPERTS
If you are looking to improve the sales of your Shopify store, you are in good hands. In our Fantasticfy digital agency we are part of the Shopify and Shoplify Plus partner program with extensive experience in ecommerce projects, with demonstrable results. We work on each project in a personalized way, contributing with all our expertise in each one of them. We seek excellence, that is why we offer you a quality service in all phases of the project and supported by the Shopify experts platform. We have already helped many clients to optimize their processes and tools to improve their objectives thanks to the implementation of Shopify stores and you can be next.
We have an important track record as a digital agency within the sector thanks to our internal team of experts in different areas. From the partner control panel, we will take care of making your store work. We work hand in hand with designers, developers, experts in digital marketing and SEO to create 360 ​​projects that adapt to your needs and achieve the objectives. We also have the support of the different Shopify and Shopify Plus teams and the rest of the developers of the Shopify ecosystem. Thanks to all of them we can guarantee the excellent results of our Shopify projects.
IT'S NOT ABOUT IDEAS. IT'S ABOUT MAKING IDEAS HAPPEN.